Getting accessories for your Tesla Model 3, Y, S, or X are an inherent part of the experience. Why not save some money along the way! Check out our offers, deals, and promo codes below while shopping for some of the best Tesla accessories you can get.

Tesmanian accessories are made specifically for Tesla owners and offer comfort and convenience for you and your passengers. From protecting your upholstery from spills, wear, and tear to making trunk organization easy, Tesmanian has it all. Choose from all weather floor mats, soft coolers, sunshades, organizers, and other accessories designed to keep your Tesla clean and neat.
Get 10% off on any order on Tesmanian with promo code: anythingtech
---
Abstract Ocean

Accessorize your Model 3/Y,S&X with Abstract Ocean's custom-made Tesla accessories. You can get a wide variety of products, ranging from console wraps, Tesla decals, and interior lights, to Screen covers and cleaners, and a whole lot more.
Get 10% off on any order on Abstract Ocean with promo code: anythingtech
---

If you plan to take your Tesla on a camping trip, or plan to camp in the car itself, Tesmat is the store for you! Shop on Tesmat.com for car camping mattress designed specifically for Tesla Model 3 & Y. Keep the sun out and enjoy an undisturbed night's sleep with their custom-made privacy screens as well.
You will get $20 off on any order on Tesmat with promo code: anythingtech
---

ElonAccessories.com is a dedicated accessory company for Tesla cars. They make one of the most premium screen protectors of your Tesla. They also have a car tray which can be used for work, to eat, and more.
Click here to check out their products and latest offers.
---

Established in 2009, Hansshow is primarily engaged in the R&D, manufacture, and supply of car exterior accessories. They have some of the most unique and creative smart accessories for your Tesla models. These include the very first electric powered trunk/frunk lift gate, seat massager modules, smart key rings, auto handle lift, soft door close, and a lot more.
Enjoy 15% off on any order on Hansshow with promo code: anythingtech
---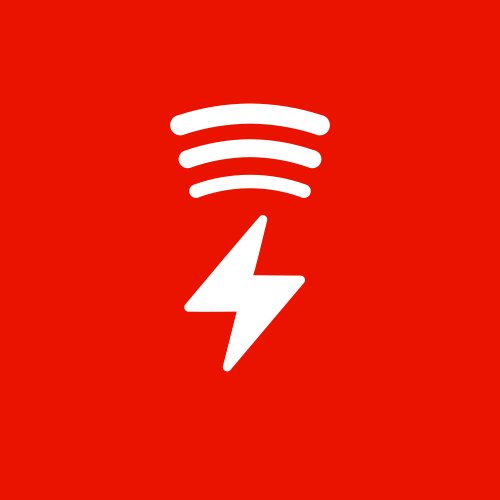 Jeda Products launched their first flagship product, the first Model 3 Wireless Phone Charger (Jeda Wireless Pad), which is a Wireless Phone Charging Pad for the Tesla Model 3, and followed up by launching the first Tesla Model 3 USB Hub to help provide additional front USB ports, and assist with sentry and dashcam features.
Click here to check out their products and latest offers.
---

Based in Toronto, TekTrendy was born out of their passion for bringing trendy and innovative electronics to Canadians that would help improve our lifestyle. Check out some electric scooters like the Segway Ninebot Max, Segway Ninebot ES4, Xiaomi M365 Pro 2, and more.
Click here to check out their products and latest offers.
---
Want to see what we at Anything Tech use on a daily basis? Check out our Kit!

Kit is a community to discover, discuss, and look at interesting products – grouped into kits. Check out our editors Kit on accessories for your Model 3/Y and some fun camping accessories. Don't forget to use our Tesla promo codes, deals, and offers to get the best rates!
Click here to view our editors Kit.
---
Get free supercharging miles!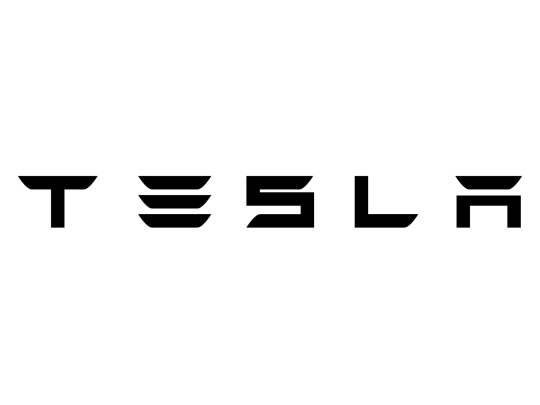 Ready to start on your electric car journey with a brand new Tesla? Click on the link below!
Tesla Referral code – https://ts.la/jayanth89062
Click on the link or use the code to get 1000 miles or 1,500km of free supercharging. This applies to the purchase of a new Model 3/Y/S or X, and also with Tesla's solar products. Keep in mind that these are all limited-time offers and the benefits do change over time.
We will continue to update this list of Tesla promo codes, offers, and deals as more become available, so bookmark this page and checking back in!