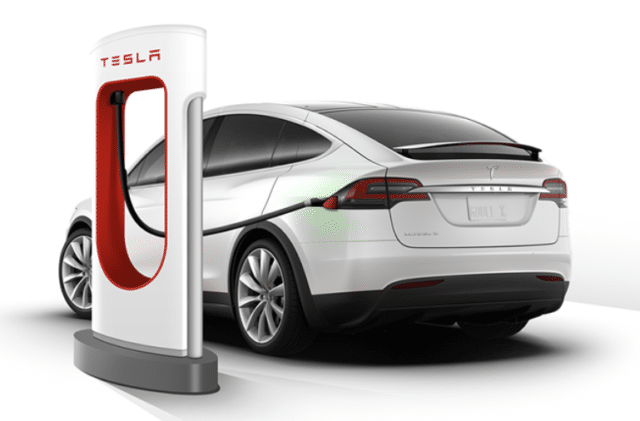 FTC: We may earn money or products from the companies mentioned in this post. More.
You don't have to be a tech geek or a car aficionado to know about Elon Musk and Tesla. This isn't a story about the man or his company though, but about his fantastic products. More importantly, this is about the Tesla referral program and code that helps you get them!
We've all seen videos of Tesla cars zooming by at speeds that are astonishing for any car and not just those that are all-electric. All vehicles in Tesla's current product range manage to offer the perfect blend of sleek but relatively mainstream designs (except for the obvious CyberTruck) and technology that will make any tech nerd's mouth water.
Unfortunately, but unsurprisingly, a Tesla car is quite expensive. Even the "affordable" Model 3 and Model Y variants will set you back close to fifty thousand dollars, albeit not accounting for electric subsidies and other benefits. One of the ways you can save a decent chunk of money is by getting your hands on a Tesla referral code.
Tesla Referral code – https://ts.la/jayanth89062
What is a Tesla referral program code?
You may have noticed that Tesla doesn't do a lot of marketing. You won't see a lot of TV and online ads. And they certainly don't have dealerships around every corner. In fact, the company relies quite heavily on word-of-mouth. And of course, if you see a Tesla on the road for the first time, you're obviously going to want to know more about it.
Despite pushing for the mainstream, Tesla remains a niche product and the car owners are a tight-knit family. Tesla lets members expand this family of course, with the referral code a key way to do so. It's a simple referral link or code that you can only get from a current Tesla owner and provides truly useful benefits that any new car owner would be excited to have.
Tesla Referral code – https://ts.la/jayanth89062
Click on the link or use the code to get 1000 miles or 1,500km of free supercharging. This applies to the purchase of a new Model S, X, or Model 3/Y. Keep in mind that these are all limited-time offers and the benefits do change over time.
Excited to get started on your electric car journey with a brand new Tesla? Click on the link below to get started!