FTC: We may earn money or products from the companies mentioned in this post. More.
Flying a drone and aerial photography has become more and more accessible to the masses. You certainly don't have to spend thousands of dollars on a new drone anymore. DJI, the company that is at the forefront of drone technology, has slowly been fleshing out its own portfolio of consumer-level drones. With the recent launch, they now have two excellent options that are relatively affordable. But how do they compare? We find out in this quick look at the DJI Mavic Air 2 vs the Mavic Mini!
Similar design, different size
The first generation of DJI's affordable drones, including the still-popular Spark and the original Mavic Air, tried to inject some "fun" into the consumer-level drone game. Recognizable designs and different colorways, like red and yellow, made these devices stand out.
Things are a lot more refined this time around, but there's a fine line between refined and boring. DJI's current offerings all come with a similar design language. A sleek look with rigid lines, rotor blades that mean business, and no bright colors to be found. That's definitely not a bad thing though. Essentially what this means is that regardless of what price you're paying, you can expect a professional-looking drone.
Of course, DJI isn't going to stop refining the design with every new drone it releases. This change can clearly be seen when comparing the Mavic Mini and the Mavic Air 2, and even when you pit the latter against its more expensive siblings. The Mavic Air 2 is a classy-looking drone, if a drone can be described that way, and no one should have any problems with its design.
Size is the more obvious difference when comparing the two. After all, the Mini well and truly earns its name. Not only is it more compact, but its take-off weight is about half that of the Air 2. That said, both can be folded and are quite portable, even if the Mini is obviously more so than the other.
The Mavic Air 2 has the lead in every key category
The fact that the Mavic Air 2 has the Mini beat on the specs sheet (see below) isn't particularly surprising. These drones are playing in two completely different price categories and the more expensive option understandably has a lot more to offer. However, what makes the Air 2 stand out more than usual is when you take a closer look at how impressive it is.
Anyone interested in aerial photography will appreciate the fantastic camera setup you get with the Air 2. It's capable taking still photos at 48MP and capturing video in 4K 60fps. A 3-axis stabilizer ensures that all recorded footage looks fantastic. Keep in mind that if you want to shoot at the highest resolution, invest in a high-capacity microSD card.
The Mavic Mini is no slouch of course. It comes with a 1/2.3-inch camera sensor and can shoot 2.7K video at 30fps and Full HD at 60fps. You can also take 12MP photos. For any enthusiast who just wants to capture some good-looking footage, the Mavic Mini is more than up for the task. However, it's not unfair to say that the Air 2 has the Mini soundly beat in this category.
And that stays true when you look at the rest of the features as well. The Air 2 offers a maximum flight time of around 34 minutes. The difference isn't huge here at least, with the Mavic Mini almost ground-breaking with its 30 minutes of flight time. In my experience, I can comfortably push the latter for close to 28 minutes consistently.
You can take the Air 2 out much further as well. It comes with a maximum range of 18.5km and can transmit HD video up to 10km. On the other hand, the Mini has a maximum flight range of 4km. Something to remember though is that these distances could ultimately end up being moot points. In some places, you can get into quite a legal bind if your drone isn't always in your line of sight. It ertainly won't be the easiest to spot if these compact drones are miles away.
Specs comparison
DJI Mavic Air 2
DJI Mavic Mini
Dimensions
Folded: 180 x 97 x 84mm
Unfolded: 183 x 253 x 77mm
Folded: 140 x 82 x 57mm
Unfolded: 160 x 202 x 55mm
Take-off weight
507g
249g
Max flight time
34 minutes
30 minutes
Range
18.5km
HD video transmission: 10km (FCC)
6km (CE, SRRC, MIC)
4km (FCC), 2km (CE)

Camera
1/2" CMOS
Effective pixels: 12MP and 48MP
Aperture: f/2.8
Max photo resolution: 48MP 8000 x 6000
Video resolution:
4K 60fps, 2.7K 60fps, Full HD 240fps
HDR - 30fps (all resolutions)
1/2.3" CMOS
Effective pixels: 12MP
Aperture: f/2.8
Max photo resolution: 4000 x 3000
Video resolution:
2.7K 30fps, Full HD 60fps
Battery
3,500mAh
2,600mAh
Storage
8GB
Expandable via microSD up to 256GB
Expandable via microSD up to 256GB
Gimbal
3-axis stabilization
3-axis stabilization
Price
$799
w/ Fly more combo - $988
$399
w/ Fly more combo - $499
The Mavic Mini is for everybody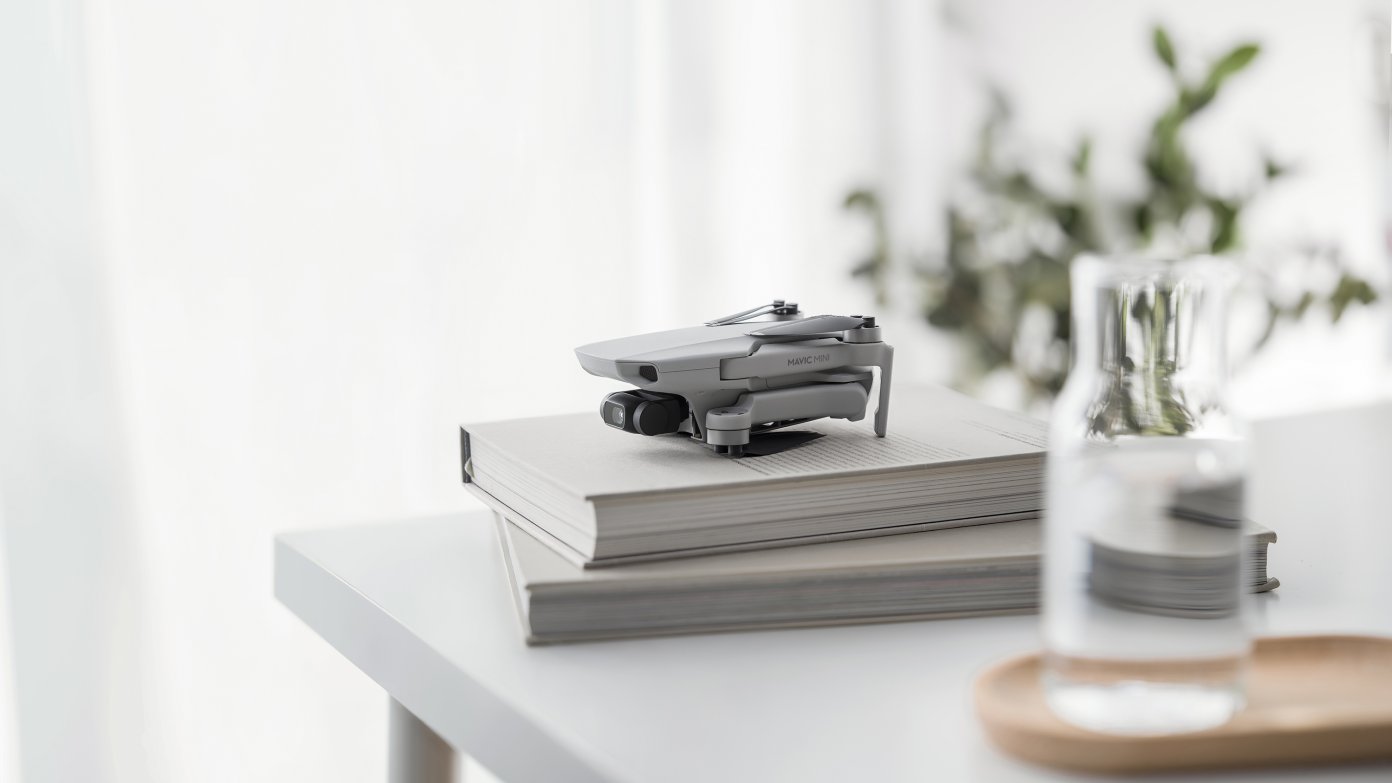 I can see how odd that headline must be after I've been harping on about how much better the Mavic Air 2 is than the Mini. That doesn't change the fact that the latter has a couple of significant advantages over the former. And of course, just because the Air 2 is great, it doesn't mean that the Mini isn't excellent either. At least in terms of what it brings to the table for its price.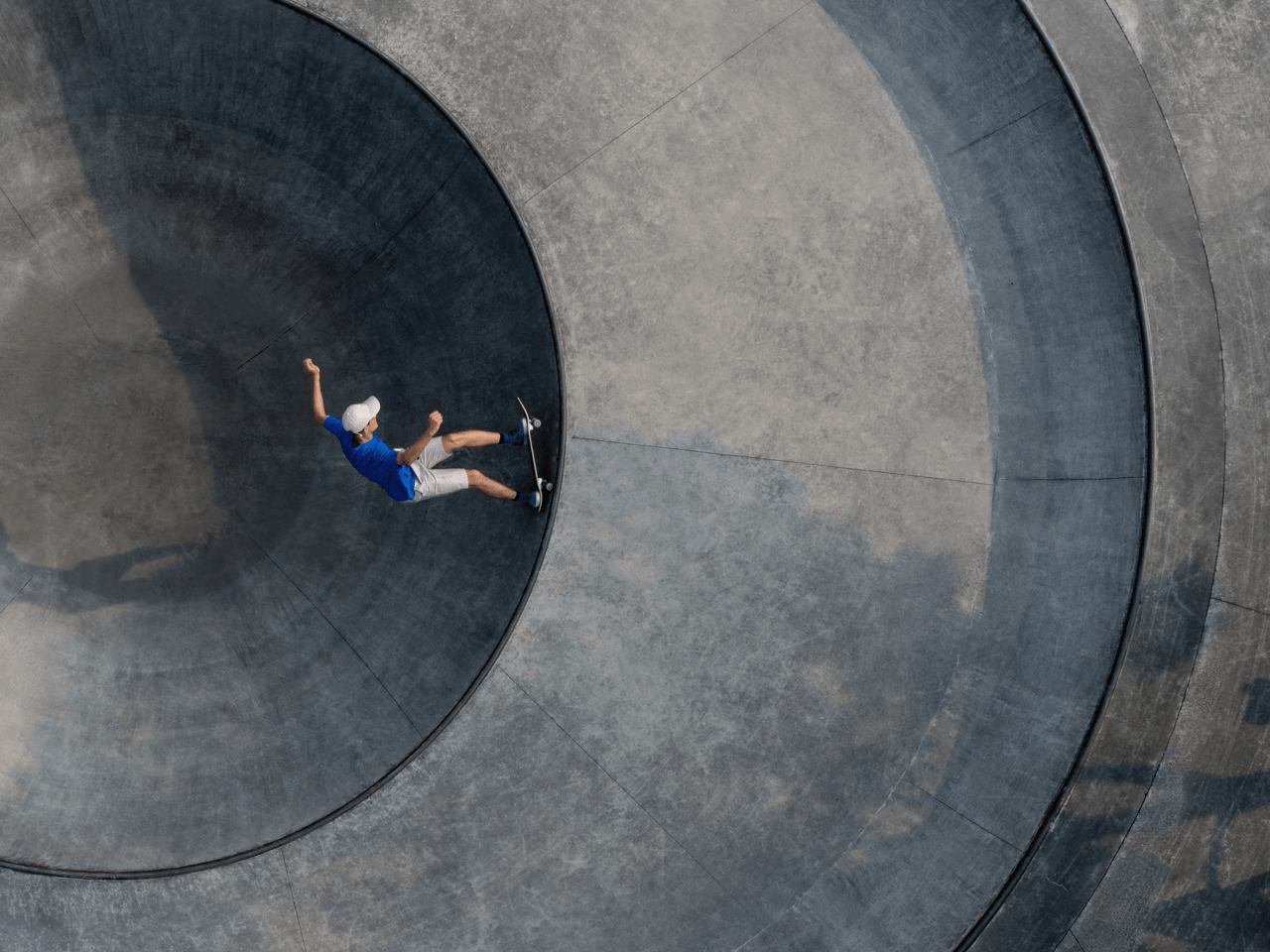 Speaking of price, that is the first plus point for the Mini. At $399, the Mini is the half the price of the Air 2, but certainly not half as capable. Yes, the camera isn't nearly as good, but not everybody needs a high-spec camera and the capability of 4K video recording. The flight time is impressive, the range is more than enough, and it is also the more portable of the two.
The second is the fact that the Mini has been quite purposefully built to circumvent regional restrictions. If you get a Mavic Air 2, you definitely won't be able to, legally speaking, take out for a spin as soon as it's out of the box. You will have to go through a registration process and pick up at least a basic drone pilot certification before you can be on your way.
The restriction is based around the take-off weight of the drone. In North America, the upper limit of registration-free drones is 250g. Now, the oddly-specific 249g weight of the Mavic Mini will suddenly make sense. You can fly the Mini without needing to register it first, and many might appreciate that. Especially if you are just a beginner in this world. It's admittedly not a huge hassle to register a drone. But why go through the trouble if you absolutely don't have to?
Final thoughts
The conclusion is obvious. When looking at the DJI Mavic Air 2 vs Mavic Mini, the Air 2 is undoubtedly the better option of the two. The Mavic Air 2 offers a more affordable alternative to DJI's premier consumer-level drones. You certainly don't have to drop a couple of thousand dollars anymore to get a professional-quality drone. If budget isn't a concern, I'd recommend the Air 2.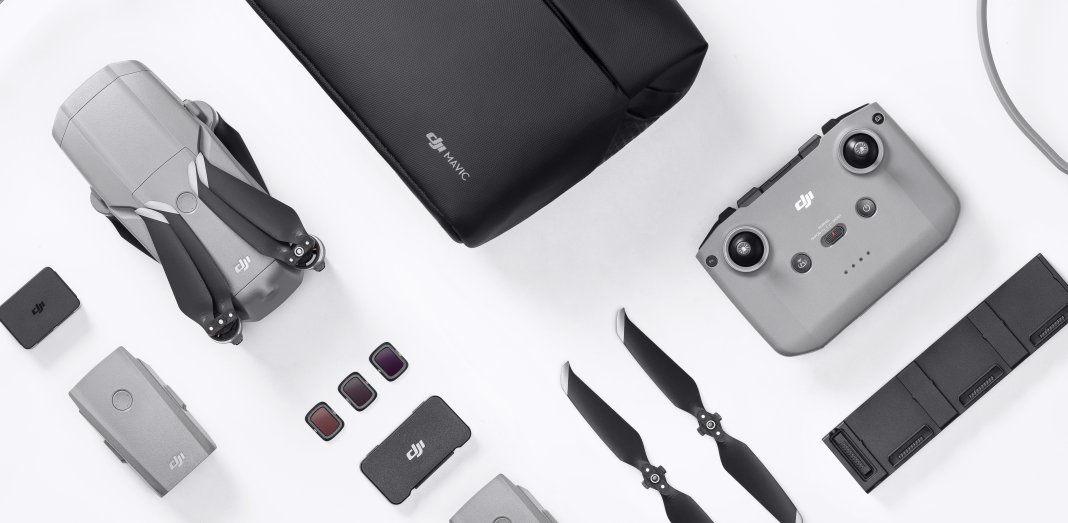 The Mavic Mini is not without its positives though. Registration isn't required, it's ultra-portable, and half the price of the competition. The camera setup is very capable and more than gets the job done for most non-professional aerial photographers. Want to capture some gorgeous footage on your vacation? The Mavic Mini is a great way to go.
Order Your Mavic Air 2 on DJI Store | Amazon CA | Amazon US
Order Your Mavic Mini on DJI Store | Amazon CA | Amazon US